Multiple Sclerosis (MS) is an autoimmune disease affecting the central nervous system. The body's own immune system begins to attack and damage the fatty material called myelin around the nerves. This myelin is important for protecting and insulating nerves to enable electric
messages to travel from the brain to the body. This damage to the myelin (known as demyelination) means that patches of nerves become exposed and scarred and therefore are unable to communicate properly. This results in a range of symptoms such as loss of motor function along with several other physical and cognitive changes. There is currently no known cause or cure.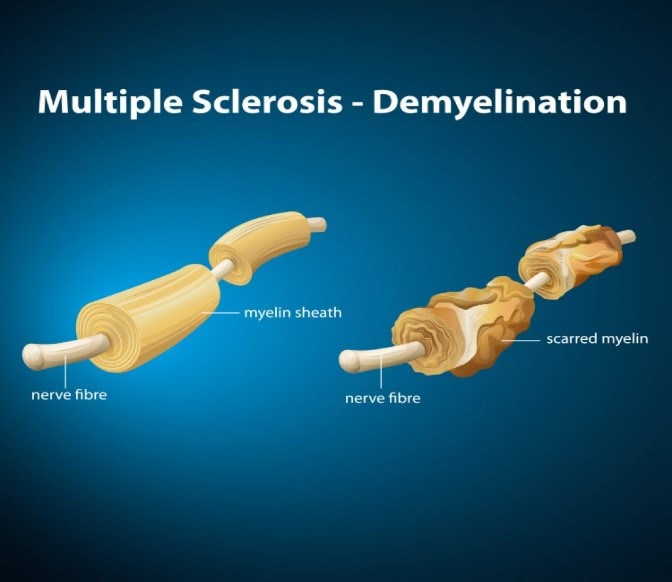 Symptoms
Many of the symptoms of MS can be managed with regular physical activity. Some of these benefits include:
– Reduced fatigue and increased energy levels
– Improved endurance
– Improved balance and coordination
– Improved muscle strength
– Improved posture and flexibility
– Decreased risk of falls
– Improved capacity to complete activities of daily living.
Types of exercise recommended
Current guidelines for those suffering mild to moderate MS include:
– 20 minutes of moderate intensity aerobic activity, 2 x weekly – gradually increasing to 40 minutes
– Strength training of major muscle groups 2 x weekly
– Regular balance and flexibility training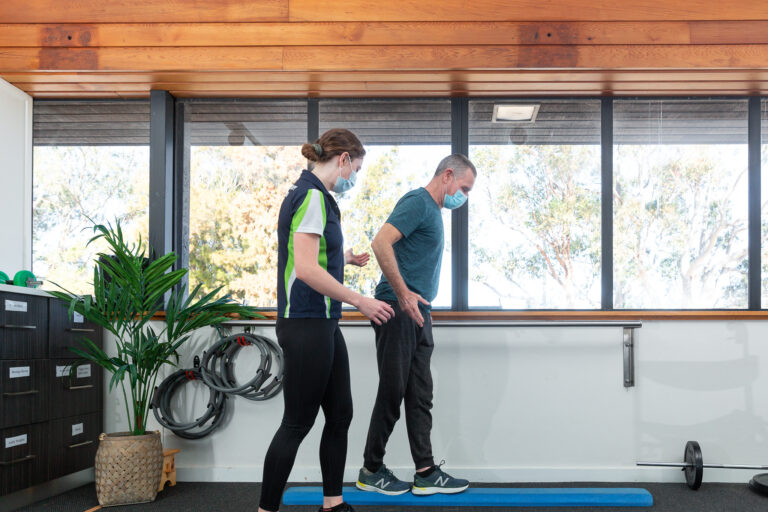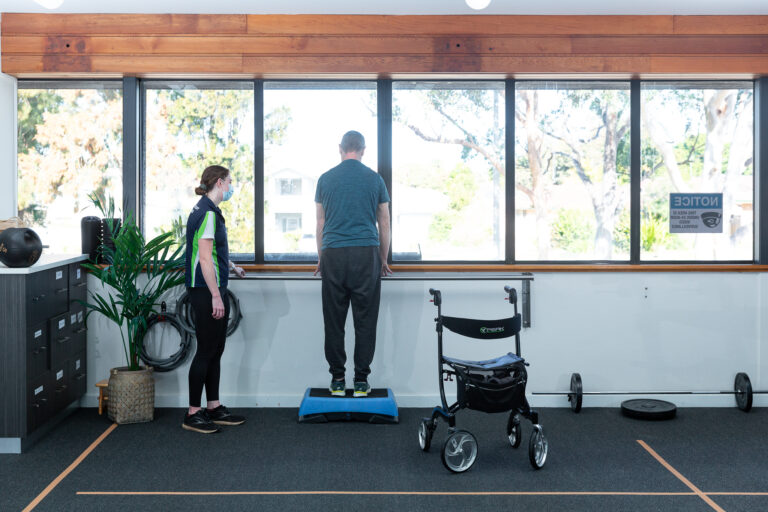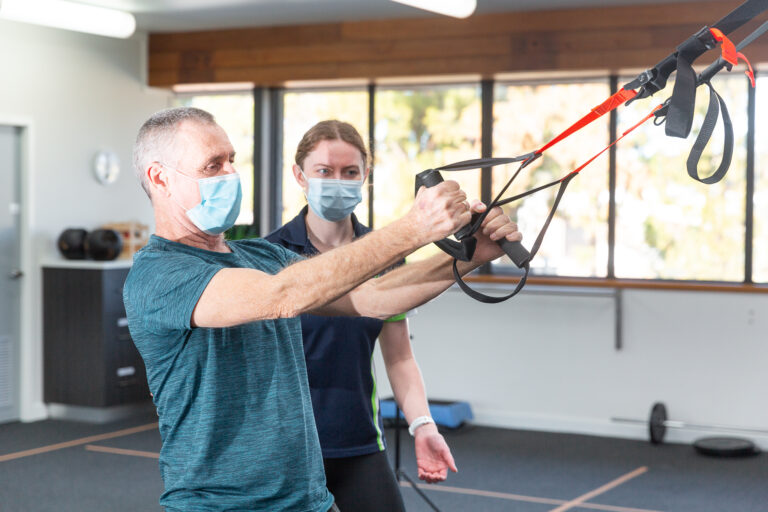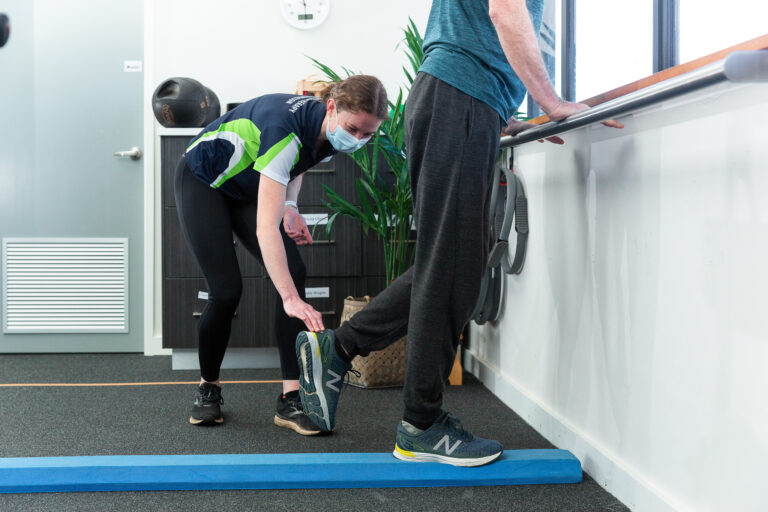 Kaitlin Mott (Exercise Physiologist)